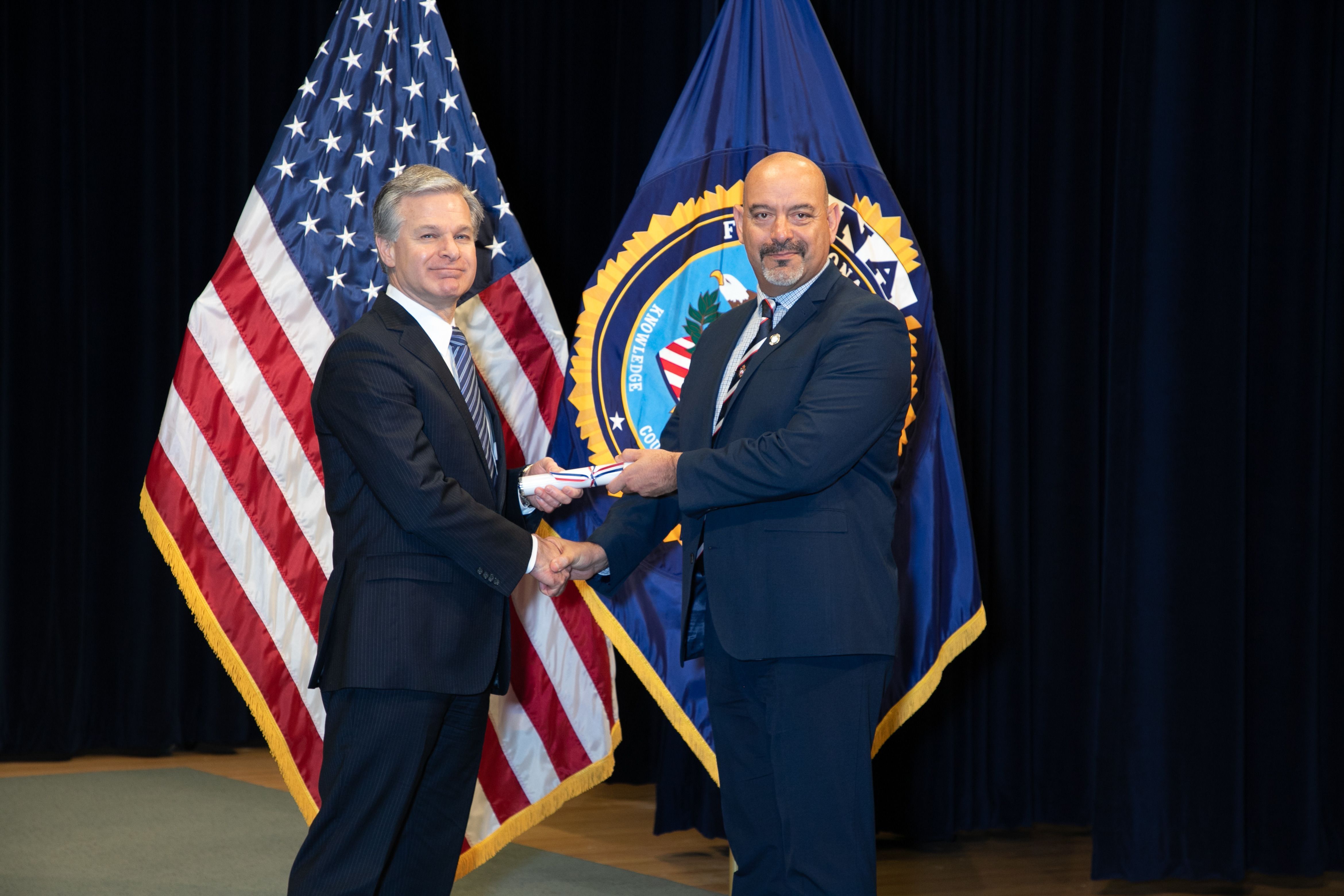 Chief Inspector Paul Chipolina of the Royal Gibraltar Police has returned to Gibraltar this week after graduating from the US Federal Bureau of Investigation's (FBI) National Academy.
CI Chipolina completed the 10-week professional development programme for middle and senior law enforcement officers which ran from January to March of this year.
The FBI National Academy is a residential course held annually at the FBI's Training Headquarters, which forms part of the United States Marine Corps Base in Quantico, Virginia.
The academy provides U.S and international law enforcement students with a syllabus comprising undergraduate and graduate courses accredited by the University of Virginia, including intelligence theory, counter-terrorism, cyber-security, management science, behavioural and forensic sciences, media and advanced communications.
The FBI provides the accommodation, meals and accredited tuition costs, with students' employers funding their nominated officer's travel costs.
The 285th Session of the FBI National Academy included 219 senior officers representing US Law Enforcement, Federal agencies, the US Army, Airforce, Navy and Marines from 46 US states, as well policing representatives from 28 overseas jurisdictions.
Each student must at least hold a bachelor's degree prior to undergoing a nomination, assessment and selection process for admission into the academy.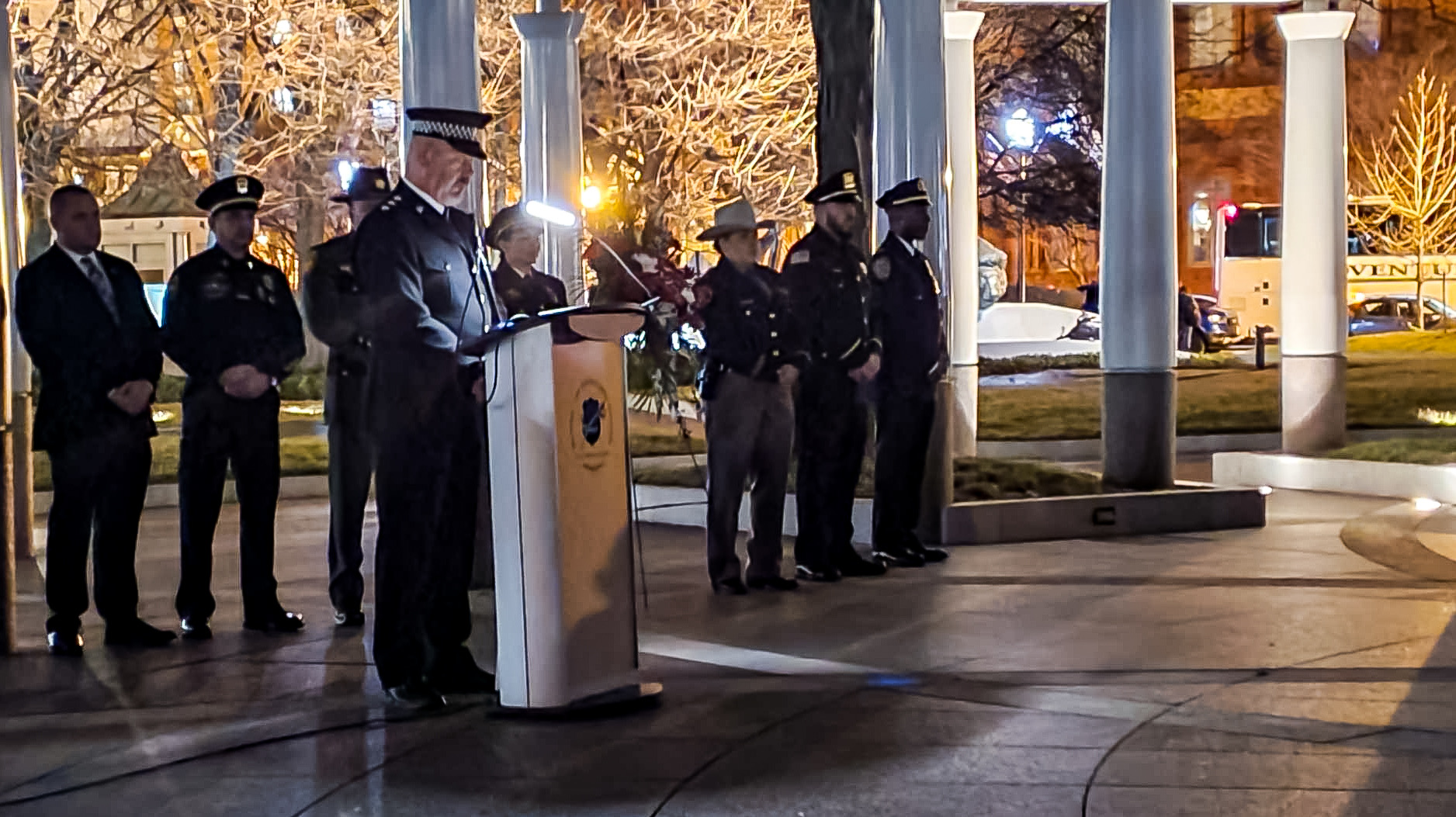 Within the United States, fewer than one per cent of officers have the opportunity to attend the FBI National Academy, with those who attend typically having 21 years of law enforcement experience.
Approximately 50,000 US and 4,000 officers from across the world have graduated from the FBI Academy since it was established in 1935.
CI Chipolina, who in January of this year completed 26 years of service with the RGP, completed 4 graduate courses and 1 under-graduate course accredited by the University of Virginia in subjects covering critical incident leadership, media, contemporary issues, advanced communications, and drugs crimes, delivered by FBI and Drugs Enforcement Administration (DEA) instructors.
The courses combined classroom instruction, coursework, academic journal entries, graded examinations, individual and group presentations.
Each intake of students is split into 5 sections of approximately 50 students each. Each of the 5 sections is supervised/mentored by a senior FBI supervisor who in turn is supported by a student who has been nominated and then elected by their peers to represent the section.
In this session, CI Chipolina was nominated and elected by his peers to represent his section of 52 students, which included nine international officers.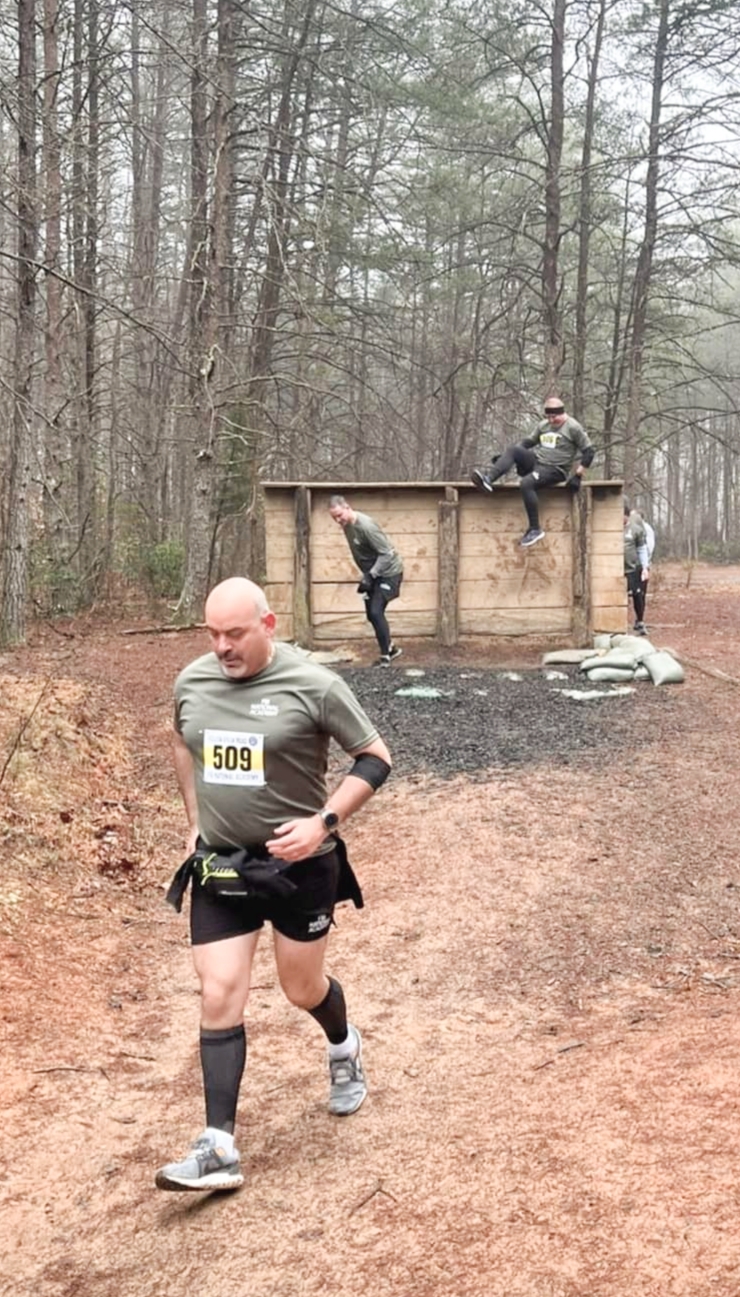 In addition to the academic requirements of the programme, students completed a mandatory physical training programme comprising graded physical assessments, training sessions and weekly challenges that were completed as sections, all of which culminated with the students completing the "Yellow Brick Road," a 10km physically demanding course over tarmacked roads, trails and wooded areas, including the US Marine Corps Endurance Course.
Students also organised and completed a number of personal physical challenges outside the mandatory fitness element of the course, with engraved bricks awarded upon completion. CI Chipolina enrolled in some of these, and obtained the cycling (458km), rowing (55km) and running (80km) challenge bricks.
During the course, CI Chipolina delivered the address at a ceremony at the US National Law Enforcement Memorial in Washington DC for officers killed in the line of duty.
He was also one of five international officers invited to deliver a presentation to the entire academy on policing and Gibraltar's status as a British Overseas Territory. Throughout the 10 weeks, students also took part in a number of organised individual and group activities outside lectures, including visits to Philadelphia Police, New York Police Department (NYPD), the FBI Headquarters in Washington DC, the Pentagon, White House and the US Capitol, amongst others.
The student officers also organised a charity auction, which included items brought from their countries, which raised $31,000 for two emergency services charities.
During the academy's "International Night," the 28 international students set up information stands with souvenirs, literature, food and drink samples, with the Gibraltar and Wales tables positioned side by side as the British representatives at the academy.
Gibraltar's stand included trays of "Calentita," Gibraltar's own "Campion" gin and "Lucky Monkey" confectionery. The RGP and South Wales Police officers were supported by representatives from the British Embassy in Washington D.C, and HM Government of Gibraltar's representative in the United States, Mr David Guerrero Liston.
Following the course graduation ceremony, CI Chipolina together with the other 4 section representatives and their respective families, were hosted privately by FBI Director Christopher Wray, who had previously written to each of them individually to congratulate them on their election as section representatives.
On his return to Gibraltar, CI Chipolina said: "My lasting memory of the course will be the many professional links and personal friendships that we ALL made. My existing network of friends and professional contacts worldwide has increased further, and this is also of benefit to both Gibraltar and my organisation.
"Another lasting memory will be that of living again in such an institutionalised environment! The students lived in shared accommodation and the long days of work started in class at 7.30 every morning, which was quite a shock for many of us initially.
"Overall, the course was a rewarding experience and I feel privileged to have had such a once-in-a-lifetime opportunity to represent Gibraltar and my agency at this prestigious institution."